Proficiency - News, articles and cooperation
Articles
Look At Different Types Of Loft Conversions offered in London
3 months ago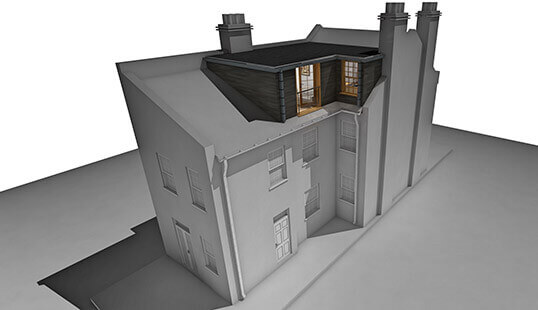 Loft conversions are quite the neat way to use extra space. In some instances, not many modifications need to be made in order to convert the space to a loft that can be used for a variety of purposes. In other cases, there are more expensive loft conversions. It can depend on your home and your roof, the way everything is set up and how you want to design the loft. Those are the important factors initially when you look more closely at the types of loft conversions in London. Proficiency has helped multiple client across London to convert their loft spave in bespoke rooms.
Convert Your Attic Space
You can convert your attic space to a loft and make a guest room, an office, a fitness room and more. That's in relation to how you want to use the space. As for the specific types of loft conversions, you are going to want to talk to a contractor about what needs to be done to your space. It can get a little technical when it comes to the structural plans, but it's easy for them.
What all needs to be done is going to determine how much you are charged for sure. Are you familiar with any of the technical terms when it comes to the loft conversions that are available? For example, there are the Velux roof loft conversions and the Dormers. These are two popular options we have notice at Proficiency, and what you choose can again as mentioned have everything to do with the space in question and your plans.
Proposed loft Plan
You will want to talk about your proposed plans with a contractor so that you can get all the details ironed out. As you look more closely at what needs to be done, you will see that your new loft space is going to look great. You will be using it in no time flat. First, it needs to be structured and outfitted properly so that you get the most use out of the new loft.
They really do make neat guest rooms. You can turn it into a man cave, a den, an office as mentioned or any number of other neat spaces. It's time to design that loft so that you are able to have a unique space in your home that also adds value. You and your family want to get the most out of your home, and converting space into a loft is one way to do that. You will see just how unique and different these spaces are, and how cool, too. Chat with Proficiency team to discus your attic conversion in London.
What You Should Consider When Hiring A Home Renovation Company In London
18/01/2018
When it comes to doing renovations at home, there are lots of things that you will have to consider. After all, you can't just start renovations without an exact plan and vision of what you want to achieve. So, with that said, we will take a closer look at some of the factors and considerations you need to keep in mind so that your home renovation goes as expected. We will also cover a few tips to help you hire the best home renovation company in London.
The first thing you need to do is decide on a budget. Home renovations can be extremely costly, and you should never start this process without having a clear budget. When creating the budget, you should have some extra money set aside in case of any issues throughout the renovation. This will help to prevent any hiccups and ensure that your renovation is completed in a timely manner.

Want to see more renovation ideas? Proficiency has displayed lates project and current that can be found at project page.

Next, you should visualize exactly what changes you want to make to your home. Once you have a good idea of what you want to achieve, you should hire an interior designer to help during this process. It is best that you choose a designer that uses 3D software to create possible designs and changes to your home. This will help you to see any issues with your intended plans as well as help you to improve the flow of your home.
Thirdly, when doing a renovation, you should remember that most of your home won't be accessible to you and your family. This means that you will have to arrange another living situation or have specific areas that won't be affected by the renovation.
Now that you're prepared for your renovation, the next step is to hire a home renovation company in London. This can be quite challenging since there are hundreds of different building companies to choose from. It is best to get some recommendations as well as do your own research to find a handful of companies that provide high quality work at an affordable price. You should get a quotation from at least a few different companies and not just work with the first company you get a quotation from.
In closing, doing home renovations can be quite stressful, however, you will have a truly beautiful and more functional home in the end. So, be sure to keep the above tips in mind and you'll be just fine.


Do Home Extension in London by yourself vs Design and Build Company
20/07/2017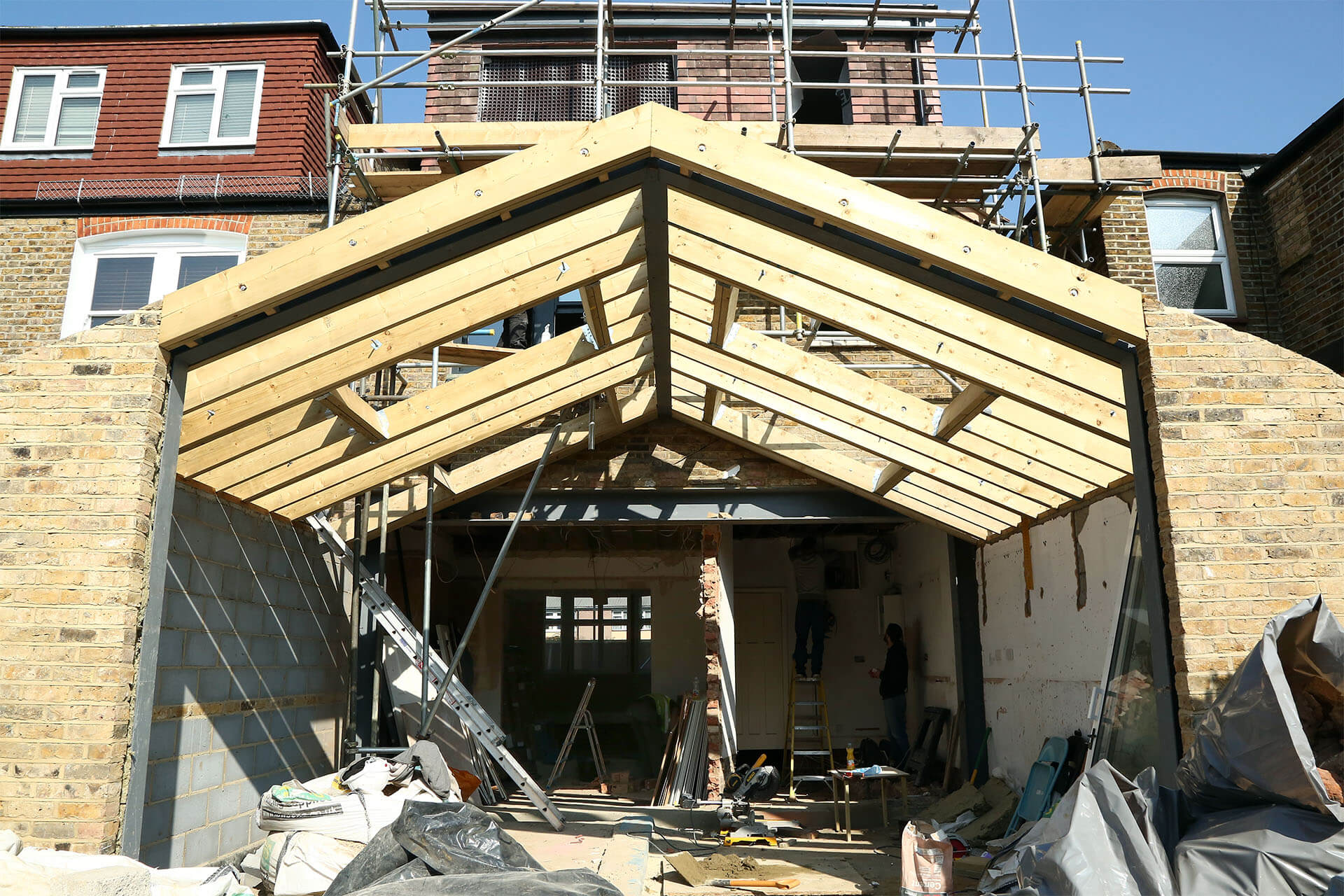 A London Home extension is a great way to improve your lifestyle, add value to your home, and get additional space. Building an extension can be a big undertaking especially if you have never been involved in the construction industry before.
The steps involved are numerous and multiple thinks you have to do. Most people choose the following steps below when it comes to have a home extensions in London:
1. Hiring an Architect
It is important to hire an architect to help with the planning and design of your project. A good architect has the experience and skills required to guide you through the design phase and help you end up with an extension that works for you and your family. You will then have to submit the design to the relevant authority for approval.
2. Hiring a Main Contractor to Ensure Compliance with Building and Planning Regulations
The Lawful Development regulations govern the building of most home extensions in London, but others require full Planning Permission. Besides dealing with all the aspects of the planning process on your behalf, the main contractor working with the architect develops a scheme to ensure compliance with building regulations including structural calculations.
3. Health & Safety Regulations & Party Wall Agreements
The Party Wall Act is designed to help those planning to undertake construction work that can affect neighbouring properties in some way. The main contractor working with the architect will ensure that you are in compliance with the act as well as the latest Health and Safety regulations. Beyond the statutory processes, the main contractor provides a service tailored to your requirements.
4. Project Management
From the beginning, right through to when your project is complete, the main contractor is always on hand to make sure that the project runs efficiently and smoothly. This is one of the most important aspects of the project and should only be entrusted to a competent professional.
5. The Home Extension Build
The main contractor will embark on the project and may hire subcontractors to carry out specialised work such as electrical, plumbing, etc. If you are not sure about where to find a reliable contractor, you can ask the architect for recommendations.
The Bottom Line
It is a hectic task to get a home extension in london done by yourself and often times it is not clear what is the next step to proceed with your extension. This is why we created Proficiency, a company that takes your project as it is and deliver it the way you want it. We manage all the planning and regulation. In addition, you receive a support from in-house architect and interior designers who will advise you on how you could layout and decorate your home. Giving your loved ones the additional space they require and adding value to your home is something you can look forward from Proficiency team.